A Glimpse Into The Future: Click & Grow's Role In Sustainable Food Production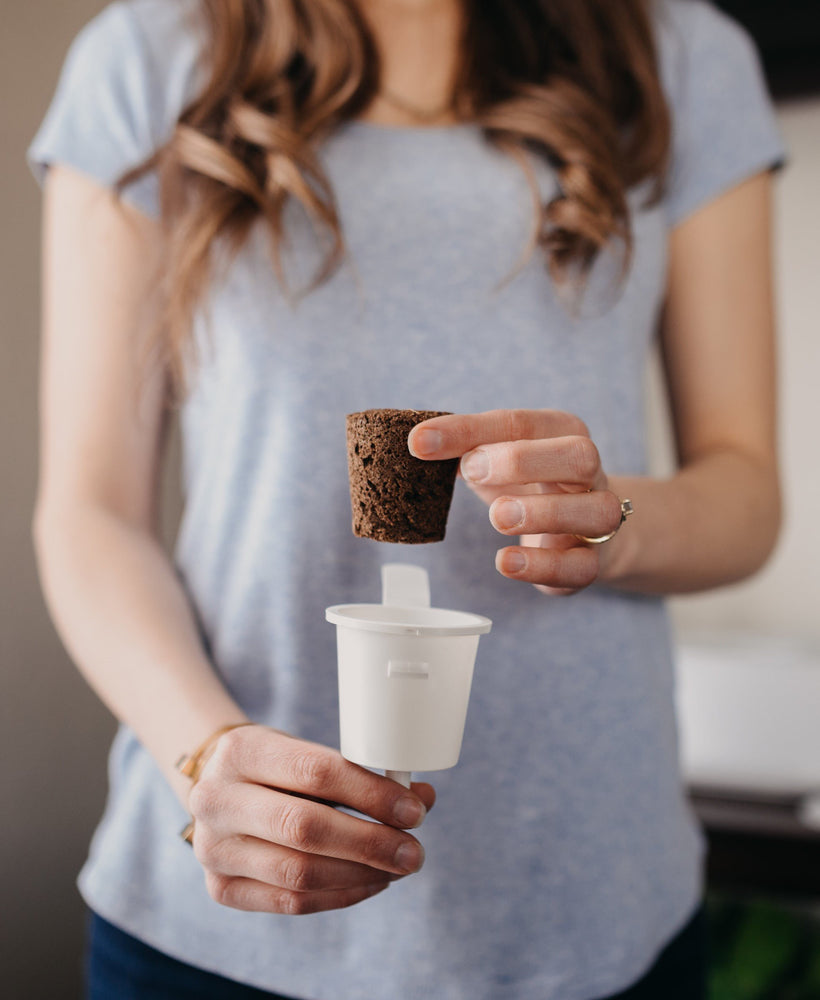 Indoor gardening is in our DNA.
We love building products that enable food to be grown at home, free from pesticides and unexposed to pollution.
Listen as Click & Grow's Founder and CEO, Mattias Lepp, and our Horticulturalist Team Lead, Mirjam Metsare, talk about our role in the future of food production.
Head over to www.clickandgrow.com to learn about our desire to make the most essential, fresh, vitamin-packed food available for everyone. Learn more about our unique Smart Soil and discover how the Smart Garden 3 and Smart Garden 9 make growing fresh, organic food and flowers easier than ever. 
Be sure to check out our blog for valuable features such as green living tips, ways to create sustainable homes, the importance of food safety, how to grow plants indoors, amazing life lessons plants teach us, and much more.
Back to all posts