Smart Garden Photo Contest Winners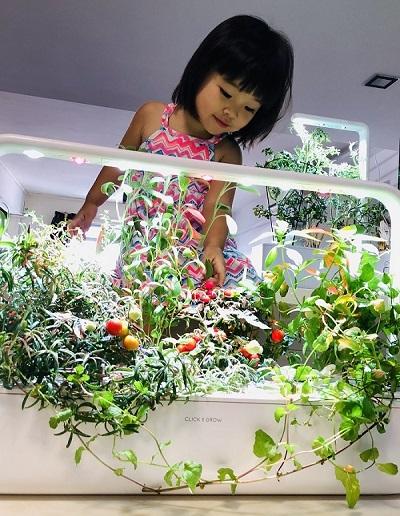 Congratulations to the winners of the #GreenJanuary Smart Garden Photo Contest!
1st place - Yujing Wang
2nd place - Patricia Whempner
3rd Place - Sarah Atherton
4th Place - Jennyfer Tan
5th Place - Luis Almeida
Thanks again for all of your amazing entries and for making #GreenJanuary so memorable.
Head over to www.clickandgrow.com for more inspiration and to learn about our desire to make the most essential, fresh, vitamin-packed food available for everyone.
Back to all posts