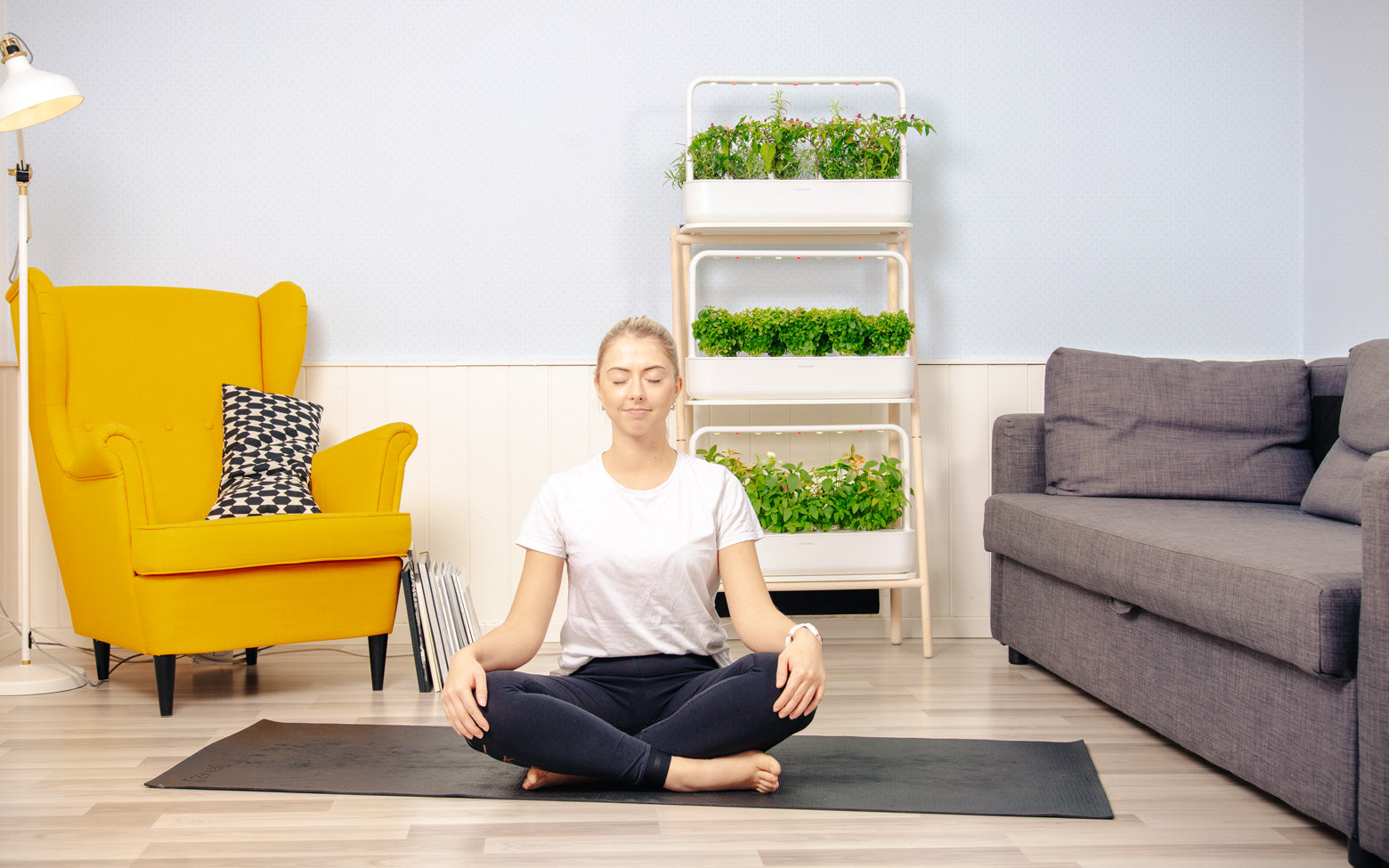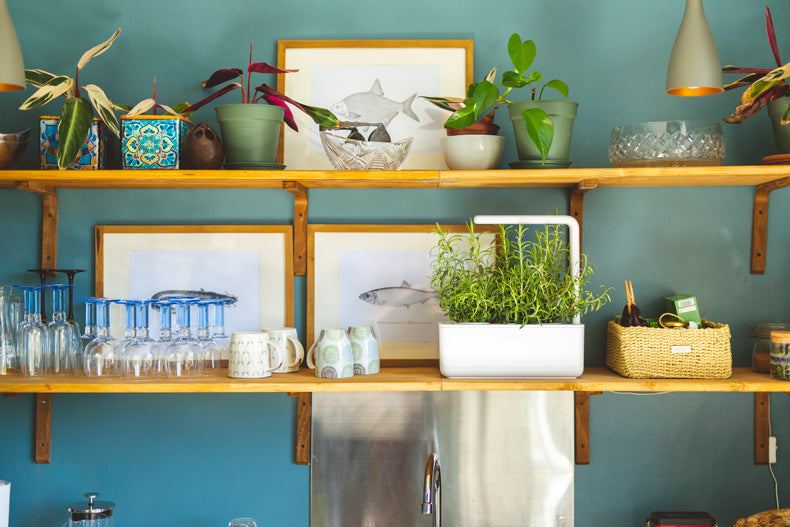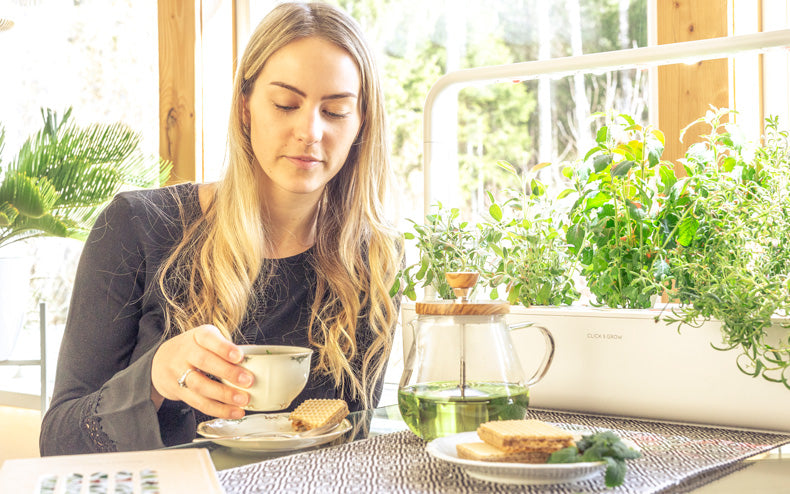 Smart Indoor Gardens for a healthy, balanced life
Stressed out? Bring some zen into your life with the help of a smart garden. All the benefits of fresh plants without any of the work.
Buy now
Loved by:
Buy now
Grow plants with zero effort right on your counter top.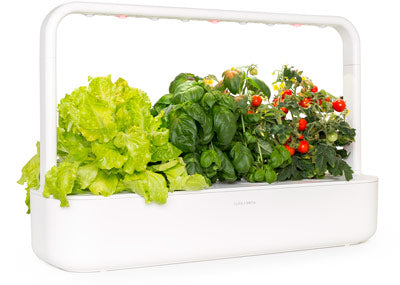 Go to product page ›
Smart Garden 9
Includes basil, tomato and lettuce plant pods (3 each).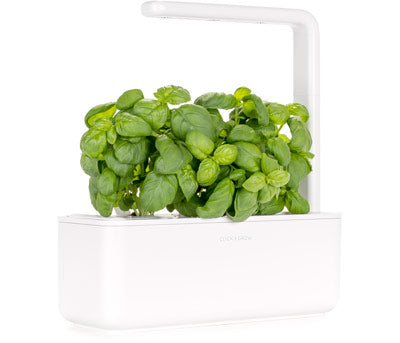 Go to product page ›
Smart Garden 3
Includes 3 basil plant pods.
Add plant pods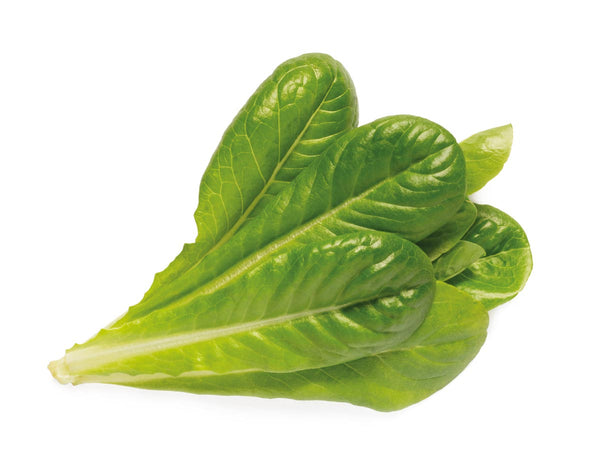 Romaine Lettuce
$30.95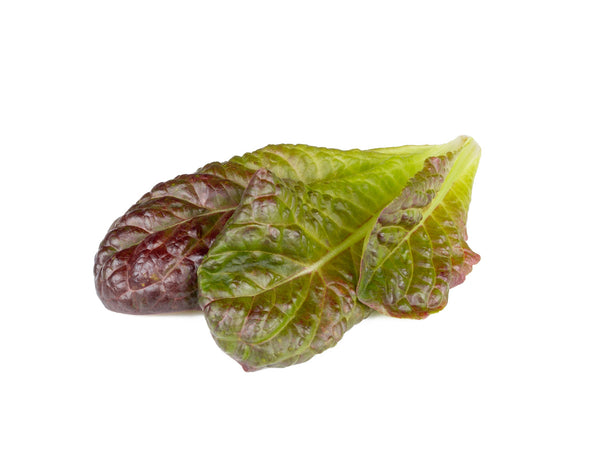 Red Romaine Lettuce
$12.95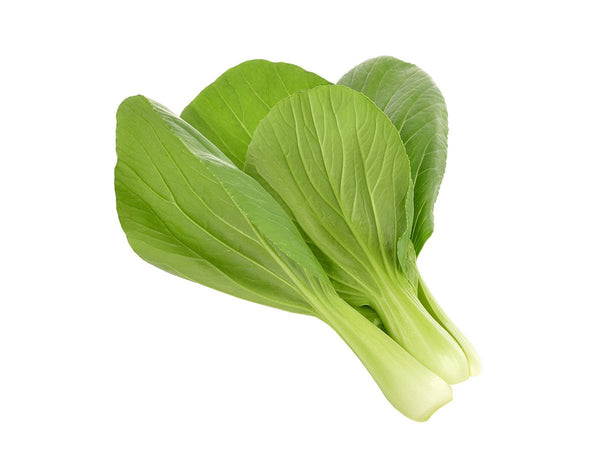 Pak Choi
$12.95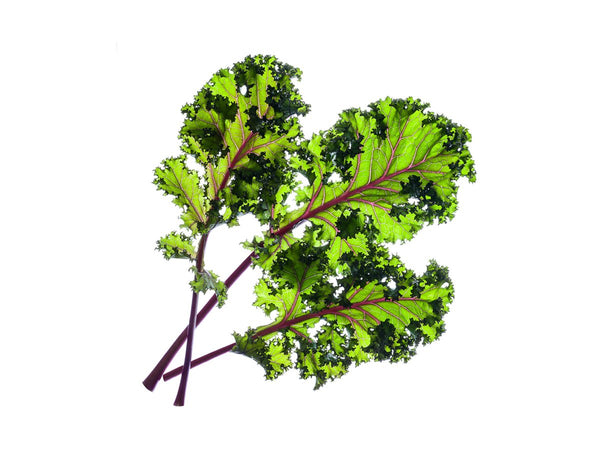 Red Kale
$12.95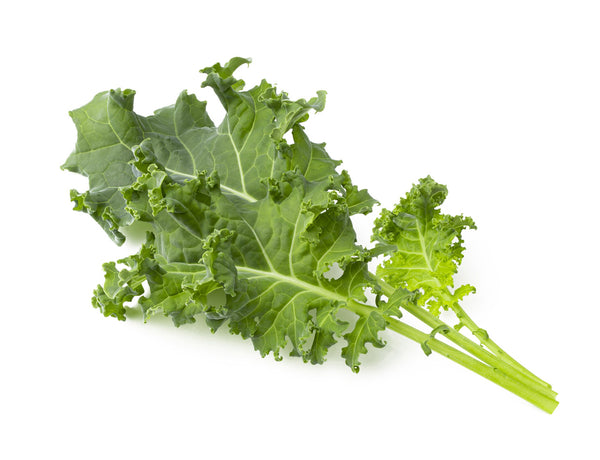 Green Kale
$12.95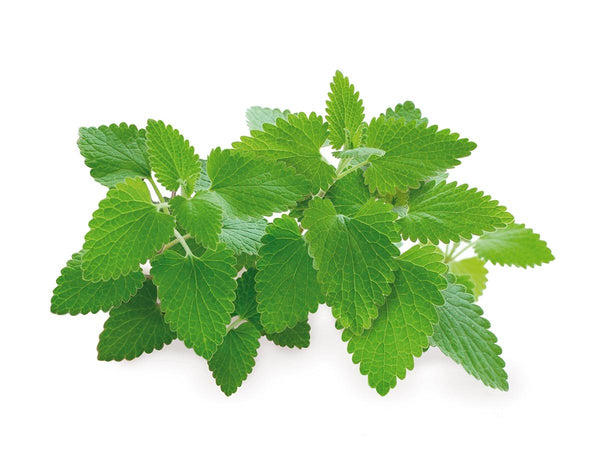 Catnip
Sold out.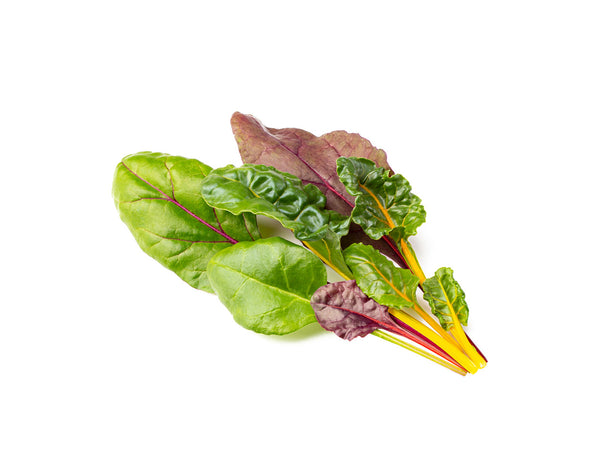 Rainbow Chard
$12.95
International shipping
See the list of countries we ship to here
Sprouting guarantee
If your plant doesn't sprout, we'll replace it
For every garden you buy
we will plant a tree
Features
Easy to use, no gardening experience required
Automatically waters plants - no more stressing over when to water
LED Grow lamp provides calming, ambient light
Wide range of beautiful, nutritious plants to grow
Access to plant care info and advice from friendly gardeners
Minimalistic nordic design, high-quality finish
Benefits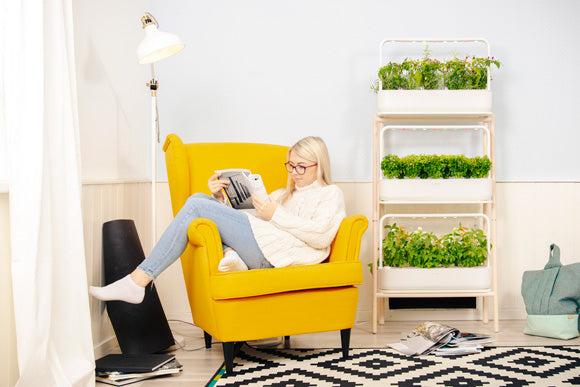 Reduces stress and improves wellbeing
High success rate with little stress and effort
Become part of a diverse, loving community of indoor gardeners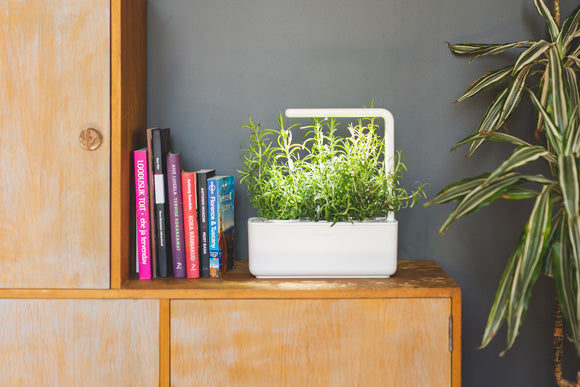 Serves also as a light and helps brighten up dark spaces
Add refreshing greenery to your living space
Over 50+ different plant pods available
Ready to start your plant journey?