#TryThisThursday: Sun Dried Tomatoes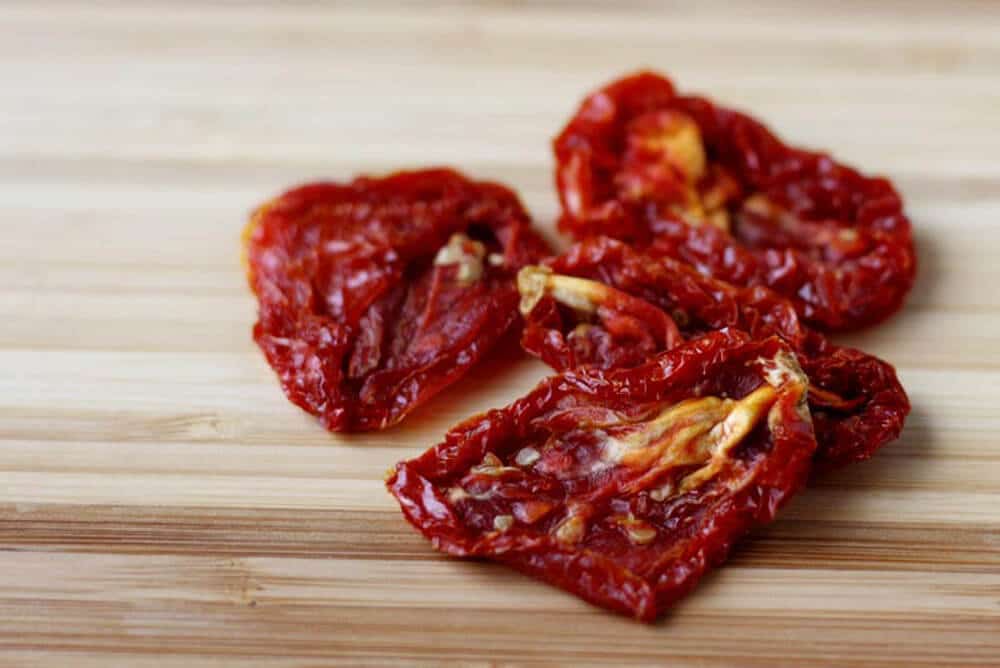 Since the launch of Mini Tomoates, they have been a top seller in our Click & Grower community, and now available in Yellow Mini Tomoates too! While delicious to just snack on once ripe or perfect to add to a salad you are putting together, another great alternative is to try making your own Sun-Dried Tomatoes! 
Sun-Dried Tomatoes are a perfect addition to add to dishes like Pasta, Shrimp, or quinoa salad. Instead of rushing to the store to buy a jar, why not make your own? All it takes is tomatoes, salt, and an oven and in three-steps and seven hours, you'll have your batch ready! 
We have shared our favorite go-to Sun-Dried Tomato tutorial, let us know if you try it out! We would love to see your homemade batch; plus, an excellent DIY Mother's Day gift for the ultimate foodie mom is their own jar of fresh homemade Sun-Dried Tomatoes! 
Back to all posts