You Accidentally Grew Algae, Now What?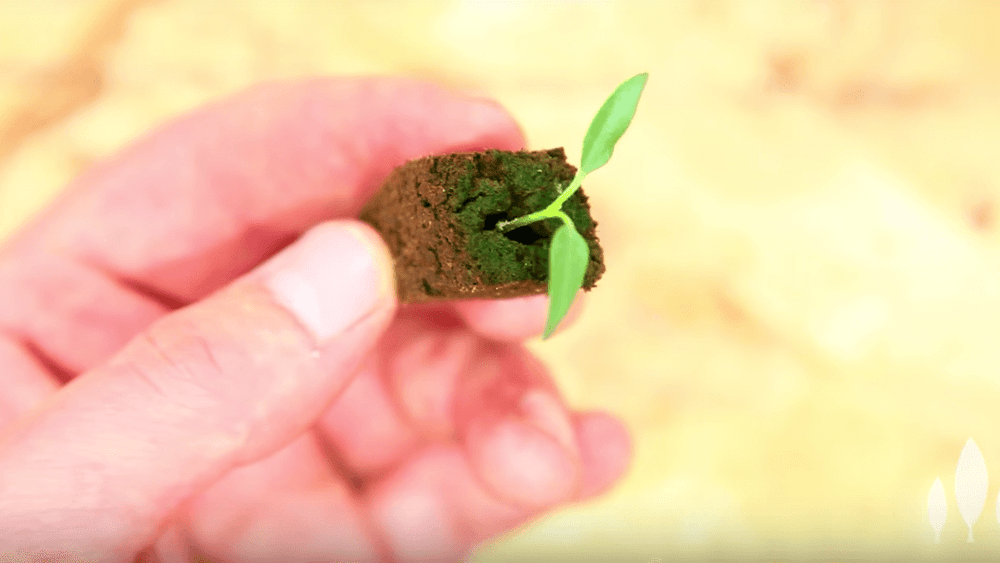 You have decided to become an indoor urban farmer. Maybe you got your Smart Garden as a green gift or perhaps you wanted to start growing healthy herbs. You've noticed, however, something green growing and you don't remember buying algae pods, so now what?
What exactly are algae? They often appear as a green (sometimes brown) sticky, slimy substance that can grow on your plant pods. Algae can build up on your soil due to excess moisture and humidity levels but there's no need to worry! While algae do have their own photosynthesis process, they're not harmful to your plant and can be removed quite simply.
How to remove algae: 
Sprinkle a little cinnamon on the algae. Cinnamon is a natural repellent and can help stop the spread of algae, preventing it from blooming and absorbing all the nutrients needed for your plant. 
Take a damp paper towel and gently scrape off the surface of the soil where the algae are growing. 

*Quick PRO TIP  for preventing algae:
Remove your germination dome for an hour a day. This helps prevent the surface from becoming overly damp or humid. If, however, you forget or it becomes too time consuming, you can leave the domes on and follow our two-step process above for removing the algae if it does show up.
Remember, if anything should happen and your plant decides not to sprout, you can always contact our support team and they'll send you a replacement plant pod for free!
Back to all posts