A Priceless Story About Our First Product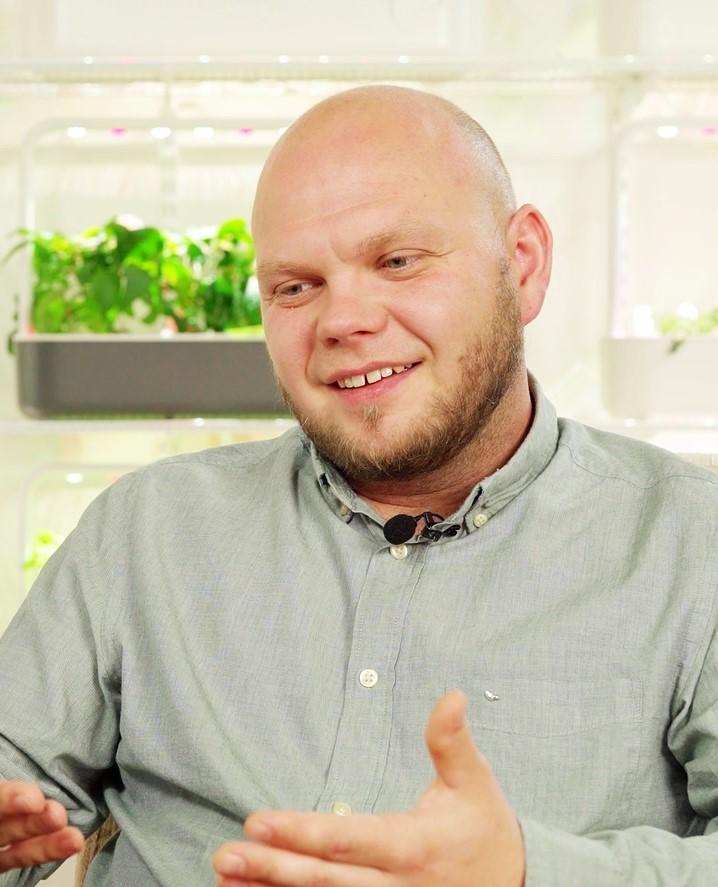 It's Click & Grow's 10th birthday month and a great time to reflect on our past.
If you've been with us since our early days, you may remember one of our first ever products - the Smart Pot, released in 2012. It became one of Estonia's biggest tech product success stories and a must-have for gadget loving gardeners. 
Here's a little anecdote about the Smart Pot that will make you smile. It's told by our Research and Innovation Manager, Priit.
Enjoy!
Ready to celebrate with us? Look out for 'Click & Grow's Exclusive Golden Birthday' event on our Facebook page. Click 'Interested' to receive updates on giveaways and exclusive content!
Head over to www.clickandgrow.com for more inspiration and to learn about our desire to make the most essential, fresh, vitamin-packed food available for everyone. Learn more about our unique Smart Soil and discover how the Smart Garden 3 and Smart Garden 9 make growing fresh, organic food and flowers easier than ever. 
Be sure to check out our
blog
for valuable features such as
green living tips
,
ways to create
sustainable homes
,
the importance of
food safety
,
how to grow plants indoors
,
amazing life lessons plants teach us
, and much more.
Back to all posts